Book your Furniture Assembly Service at a time that suits you.
Looking for an expert furniture assembly service? Anyone can call themselves a flat pack assembler without really having the experience or expertise needed to do the job properly. Flat Pack Construction is a full service flat pack assembly company with over 200 experienced flat pack assemblers offering a high quality, professional and efficient service in your local area.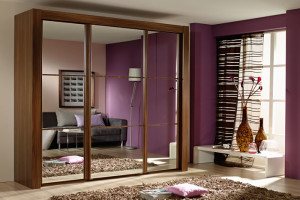 1. Workmanship Guarantee – Flat pack Construction Company offer a unique 12 month workmanship guarantee, the only company to offer this, so our professional flat pack assemblers will guarantee their work to your satisfaction. This is very important because you need to be satisfied with the quality of work provided and that your flat pack furniture functions and looks like it did in the showroom. You'll never need to worry about quality because we will complete it to your satisfaction or your money back.
2. Location – Having a professional come to your home or office is the beauty and convenience of flat pack assembly. With our extensive team of furniture assemblers we are able to offer our assembly services throughout the UK and Ireland as well.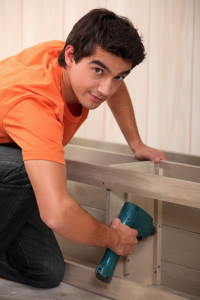 3. Reasonable Time Estimates  – Since most flat pack assembly companies charge by the hour, its important to get a fair time and cost estimate for your particular flat pack items' assembly. We will give you a reasonable estimate based on the exact item(s) of furniture or flat pack(s) and quote you over the phone or through email. This ensures there's no surprises in your billing.
4. Testimonials – Make sure the furniture assembly service you hire has good references and testimonials. Make sure the company you hire has good references and testimonials from satisfied customers. Prior customers are the best judge of the quality and professionalism exhibited on the job. So do some homework to know the flat pack assembly team coming into your home is on time, respectful, quick, and does good work.
5. Tidy Up Service  – Once our furniture assemblers have finished transforming your new attractive piece of furniture from flat pack to the finished product they will then position it where you need and fix it to the wall if necessary. You should not have to clean up after your flatpack assemblers so our team will clean up their work space and place the box and trash in a garbage receptacle for you so we will leave a clean work space just as you left it.
Contact us today on 0843289 4951 for a free, no obligation quote!