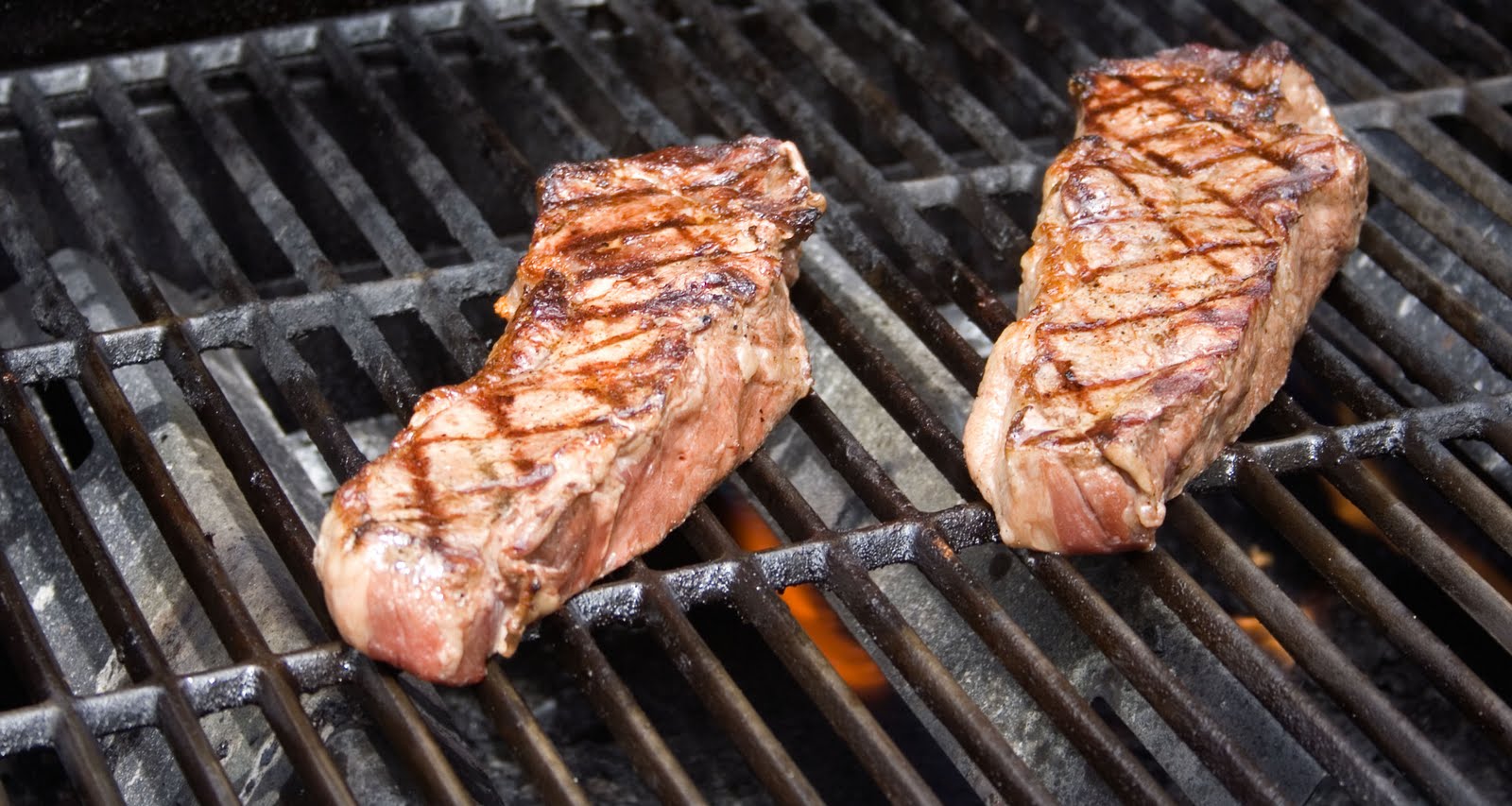 If you love the outdoors and also enjoy cooking then purchasing a barbeque is a fundamental requirement for those warmer days. On the other hand assembling your new barbeque can be a time consuming and a bit daunting. Assembly time for most barbeques can take 1-2 hours for a medium size BBQ and even longer for more complicated units.
Having your BBQ assembled by a professional will ensure mistakes are prevented which could invalidate your warranty as well as ensuring that your BBQ stands the test of time and functions the way it is supposed to. Our expert assemblers are fully knowledgeable and proficient at assembling all makes and models of BBQ's. Get your BBQ season underway by requesting a free assembly quotation.
You can be confident that you will pay the exact price we quote. Unlike many other flat pack assembly companies, who will give a quote and then charge beyond what you'd expect, with us there are no unexpected costs or hidden charges. We will give you a free no obligation quote and charge by the item rather than by hour, so you can be confident that we will assemble your products(s) in a fast and efficient manner.
So wherever you are located: London, Swansea, Manchester Southampton, Glasgow, Birmingham, Norwich, Canterbury, Inverness, Peterborough, Cardiff or Bristol we will come to you to assemble any product from any retailer.